The Canadian Podiatric Medical Association (CPMA)
The Canadian Podiatric Medical Association is a non-profit organization working on behalf of its 400 plus members – Canada's premier foot specialists. We are dedicated to enhancing the profession of podiatry and increasing awareness among Canadians about the importance of good foot health care…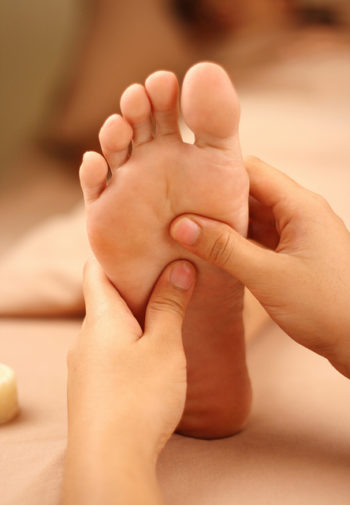 Saturday, December 2nd, 2023
Our Virtual Conference returns.

The Canadian Podiatric Medical Association (CPMA) acts as the national voice for podiatrists in Canada...

Foot Health
No matter what your age, having healthy feet is an important part of good health.

News
If you are interested in submitting an article, please contact Joel at president
On March 11, 2020 the World Health Organization (WHO) declared COVID-19 a pandemic. The affect of this pandemic varies by Province and Territory, and city and town. In all situations, podiatrists take the recommendations of the federal and local health authorities seriously and understand their individual responsibility to their patients and the general public to contain the spread of COVID-19.
Therefore, the Canadian Podiatric Medical Association suggests that:
Podiatrists: are asked to consult the website and communiqués of their provincial Podiatric Regulatory Colleges or Public Health Office directives as appropriate.
Patients / General Public: are asked to consult the public website and communiqués of their provincial/territory health authorities.
Canadian Podiatric Medical Association
Email:  info   [at]   podiatrycanada.org
(780)-720-8771
(888)-220-3338