The Canadian Podiatric Medical Association (CPMA)
The Canadian Podiatric Medical Association is a non-profit organization working on behalf of its 400 plus members – Canada's premier foot specialists. We are dedicated to enhancing the profession of podiatry and increasing awareness among Canadians about the importance of good foot health care...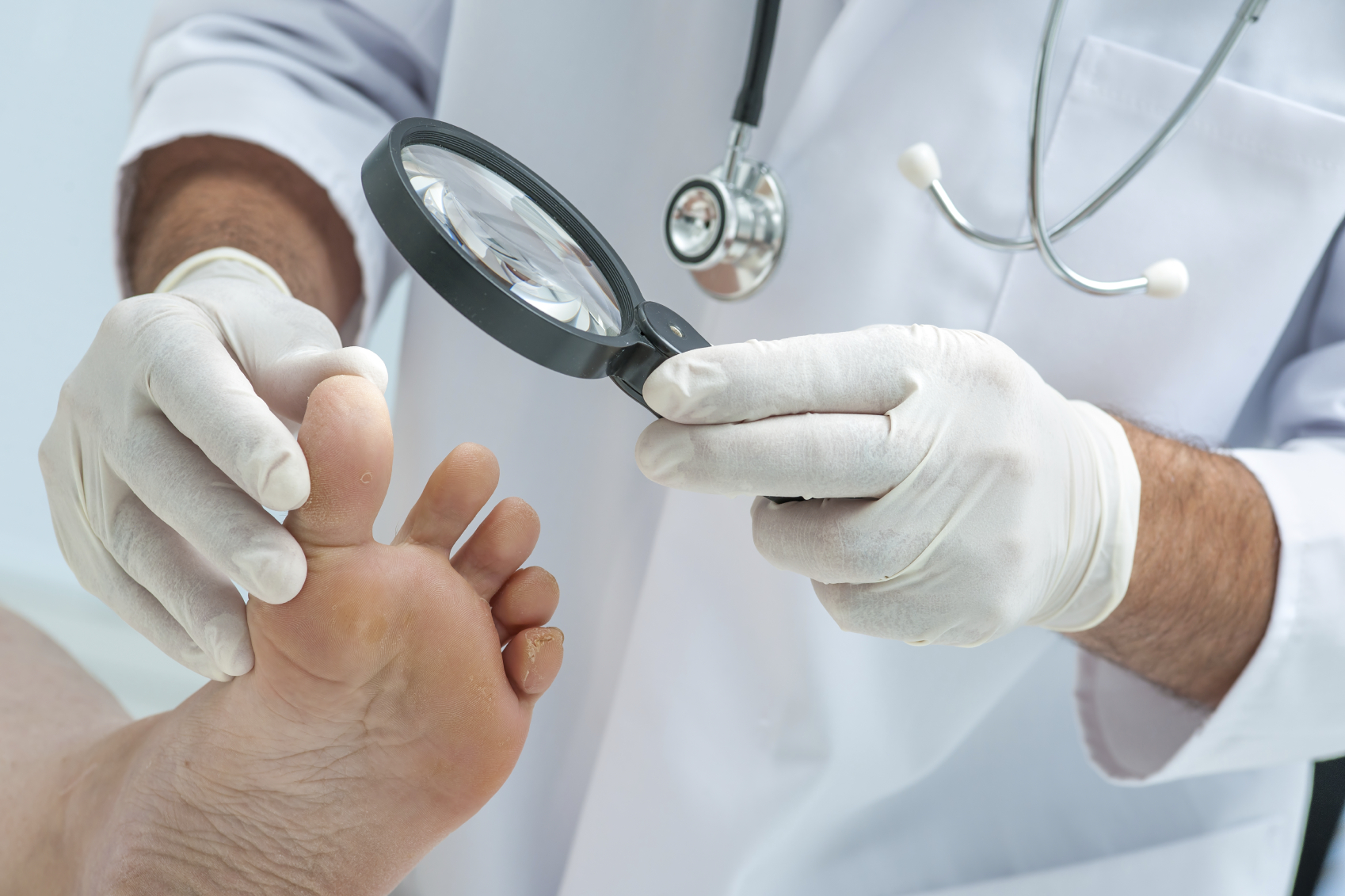 October 5, 2018
Paris, October 2018 – International Podiatry Day (IPD) held each year to draw attention to foot health and podiatry with the general public, other health professions and government health officials about the impact and the dangers of foot and ankle ailments, is to take place
[…]
October 2, 2018
From the Ladders news article: "Your feet and toes must be kept healthy. … Proper alignment is like an email address — if one letter is off, the entire message is compromised." Any house that's constructed starts with the foundation. And the foundation of an
[…]
September 26, 2018
Please join us in celebrating International Podiatry Day, on Monday, October 8, 2018. More information to follow!
September 21, 2018
Congratulations to Brendan Bennett (CPMA Secretary and NSPA President) on becoming one of the new Fellows of the U.K. College of Podiatry (Podiatric Medicine).