CPMA Virtual Conference 2021
Join with colleagues in Podiatry and Chiropody for our one-day Virtual Conference.
The conference opens on
Saturday, February 27, 2021
at 11:00 AM ET
and provides six (6) hours of CME credits (continuing education hours), industry intelligence, and networking.
Members & Affiliates: $79
Non-members: $129
Podiatry students: free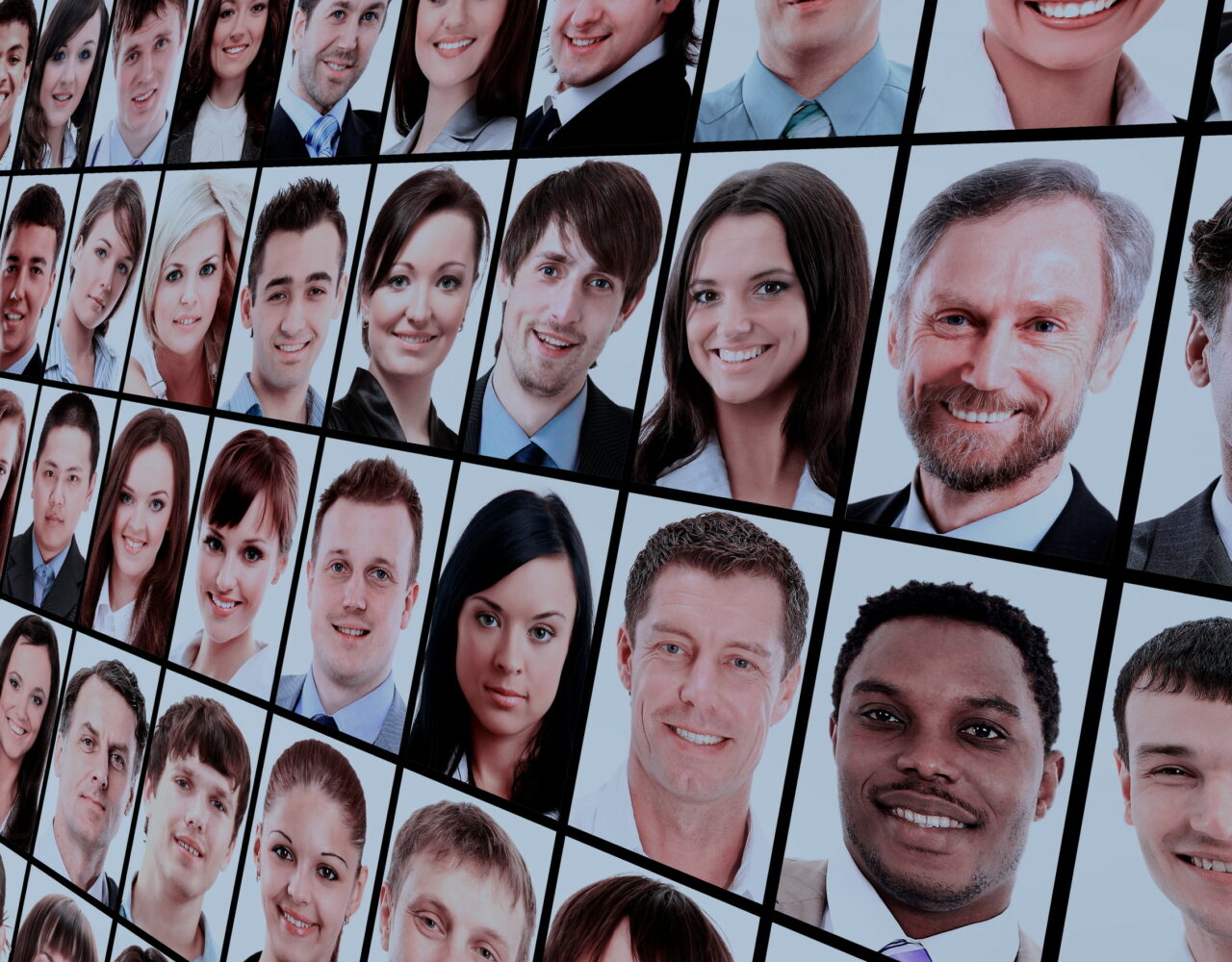 The Canadian Podiatric Medical Association (CPMA) acts as the national voice for podiatrists in Canada...

Foot Health
No matter what your age, having healthy feet is an important part of good health.

News
If you are interested in submitting an article, please contact Joel at president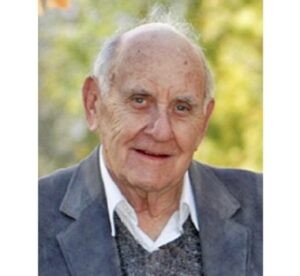 Dr. Robert Richard Brain – of Belleville and formerly of...
Read More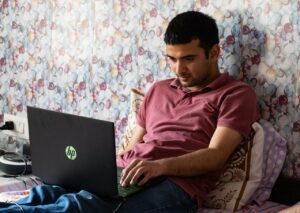 From the CTV News story: Some doctors say they have...
Read More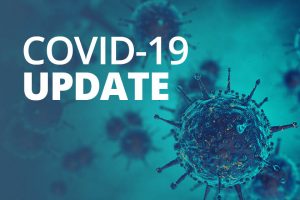 Background: Along with significant case transmission, hospitalizations, and mortality experienced...
Read More
Why podiatrists have seen a surge foot injuries during lockdown
Read More
COVID-19, caused by the novel coronavirus named SARS-CoV-2, causes a...
Read More
This skin condition could be the "new anosmia," experts say,...
Read More
Ce que nous offrons L'ACPM est heureuse d'offrir le régime...
Read More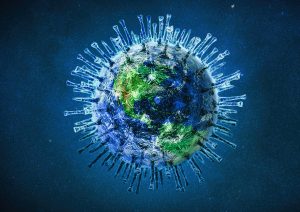 IWGDF responds to key questions on management of diabetic foot...
Read More
March 24, 2020 As the COVID-19 pandemic quickly evolves, the...
Read More
Sorry you have no rights to view this entry!
Read More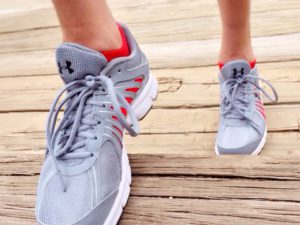 ​Date: October 8, 2019 Source: University of California – Santa...
Read More
On March 11, 2020 the World Health Organization (WHO) declared COVID-19 a pandemic. The affect of this pandemic varies by Province and Territory, and city and town. In all situations, podiatrists take the recommendations of the federal and local health authorities seriously and understand their individual responsibility to their patients and the general public to contain the spread of COVID-19.
Therefore, the Canadian Podiatric Medical Association suggests that:
Podiatrists: are asked to consult the website and communiqués of their provincial Podiatric Regulatory Colleges or Public Health Office directives as appropriate.
Patients / General Public: are asked to consult the public website and communiqués of their provincial/territory health authorities.
Canadian Podiatric Medical Association
info@podiatrycanada.org
(780)-720-8771
(888)-220-3338