The Canadian Podiatric Medical Association (CPMA)
The Canadian Podiatric Medical Association is a non-profit organization working on behalf of its 400 plus members – Canada's premier foot specialists. We are dedicated to enhancing the profession of podiatry and increasing awareness among Canadians about the importance of good foot health care...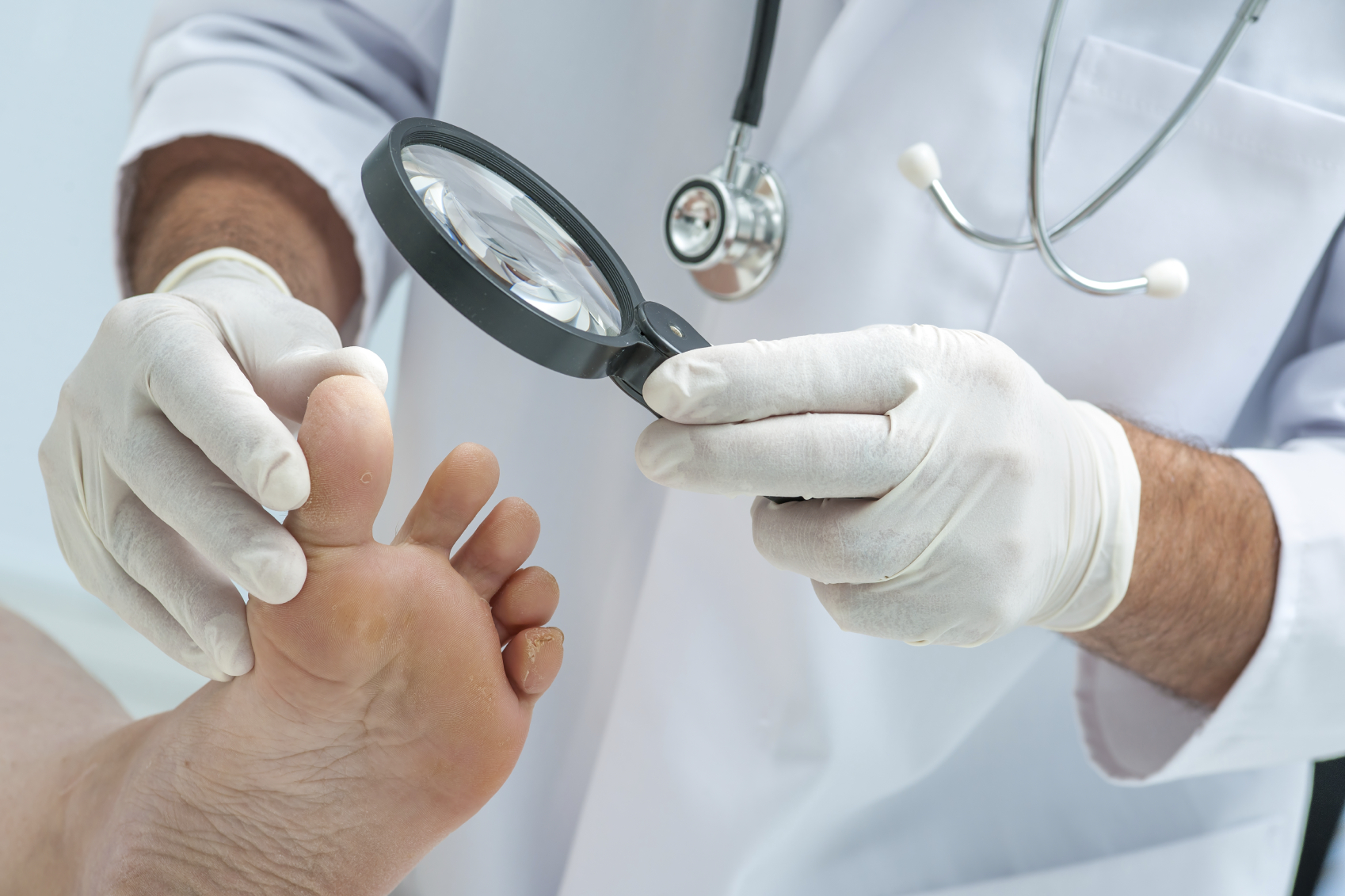 September 21, 2018
Congratulations to Brendan Bennett (CPMA Secretary and NSPA President) on becoming one of the new Fellows of the U.K. College of Podiatry (Podiatric Medicine).
September 6, 2018
From the Health news article: A mother's warning about back-to-school shopping has gone viral after her daughter developed a serious infection and nearly died after trying on shoes at a store in the United Kingdom. The 4-year-old child wore sandals to the store and was
[…]
August 31, 2018
From the fashionista news article: Dr. Gary Prant, a podiatrist at Arbor Foot Health Center in Austin, Texas (and my dad!), advises avoiding wearing them on any trek of considerable distance. He also recommends wearing more supportive flip-flops by brands like Noat, Birkenstock and Teva,
[…]
August 30, 2018
Six students from the Université du Québec à Trois Rivières (UQTR) completed their eight-week rotation at NYCPM in July and received their certificates at a special luncheon. Back row (L-R): David Youdim, Veronique Plante-Quevillon, Oliver Daigneault, Jean-Maxime Rocheleau. Front row (L-R): Dana Zahkour, Laure Richer.
[…]