Without our sponsors, our events would not be possible.
For everything you have done for us in the past, everything you still do, and will continue to do, we at the CPMA want you to know how thankful we are.

Our company, BILLY Footwear, is the brainchild of two Seattle locals: Darin Donaldson and Billy Price. Our focus is on shoes that embody universal design, meaning they both appeal to and work for everyone.
The term, "universal design" is used all the time in the construction of homes and city buildings, referring to environments that accommodate all parties.

Dermadry is the world's leading manufacturer of iontophoresis machines for the treatment of hyperhidrosis, a medical condition characterized by excessive sweating that affects approximately 1 in 20 people worldwide.
We offer three tailored solutions to treat the three areas most commonly affected by hyperhidrosis: the hands, feet, and underarms. Our Canadian-made range of iontophoresis machines include the Dermadry Hands & Feet, Dermadry Underarms, and the all-in-one Dermadry Total.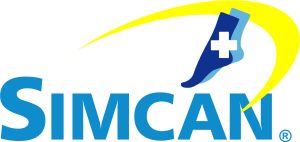 Simcan is a family run Canadian business dedicated to the health of your feet. For over 25 years Simcan has been producing socks that are designed to be worn safely by those with Diabetes and other health conditions that impact the foot and lower leg.Their goal is and always has been to produce health conscious socks that are not only safe to wear but provide the highest level of comfort and quality possible.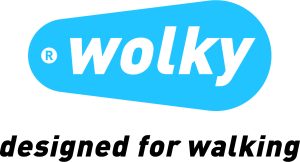 Wolky is a Dutch footwear brand that currently stands in its fourth generation. Since its founding in 1962, the European footwear brand had made quite the impression on consumers worldwide. Sold in over 4 continents, it is not hard to see why Wolky is held in such high regard by consumers.
Medline Canada, Corporation

Medline is a leading global manufacturer and provider of high-quality medical products and services to the healthcare industry. Our expertise in healthcare solutions throughout the continuum of care, coupled with the scale and agility of our supply chain, allow us to partner with our customers to enhance patient care, improve clinical outcomes, drive effective cost management and provide fast access to quality products.