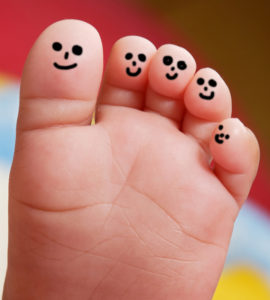 From the International (U.K.) news article:
Medical researcher from Italy, Dr Peiro Galasso gave a detailed presentation on preparation of specialised footwear and insoles for diabetes patients.
Another Podiatrist – specialist in diagnosis and treatment of foot disorders – Dr Bent R Neilson, speaking on treatment of foot ulcers observed that the ulcers often led to amputations of the lower limbs. He urged doctors and diabetologists to use specialised footwear to prevent their feet from wounds, ulcers and deadly infections.
Dr Zulfiqarali G Abbas, known Podiatrist based in Africa, urged diabetics to immediately consult a qualified doctor in case they feel any abnormality in their feet, stating, that delay often resulted in amputations and could also cause death in a few years of the operation.
Around 90 percent of diabetes patients die soon after their feet are amputated, the doctor observed.
Read more at the link:
https://www.thenews.com.pk/print/144214-Call-to-set-up-diabetes-specific-health-centres