Without our sponsors, our events would not be possible.
For everything you have done for us in the past, everything you still do, and will continue to do, we at the CPMA want you to know how thankful we are.
Manufacturer and distributor of dermatology products.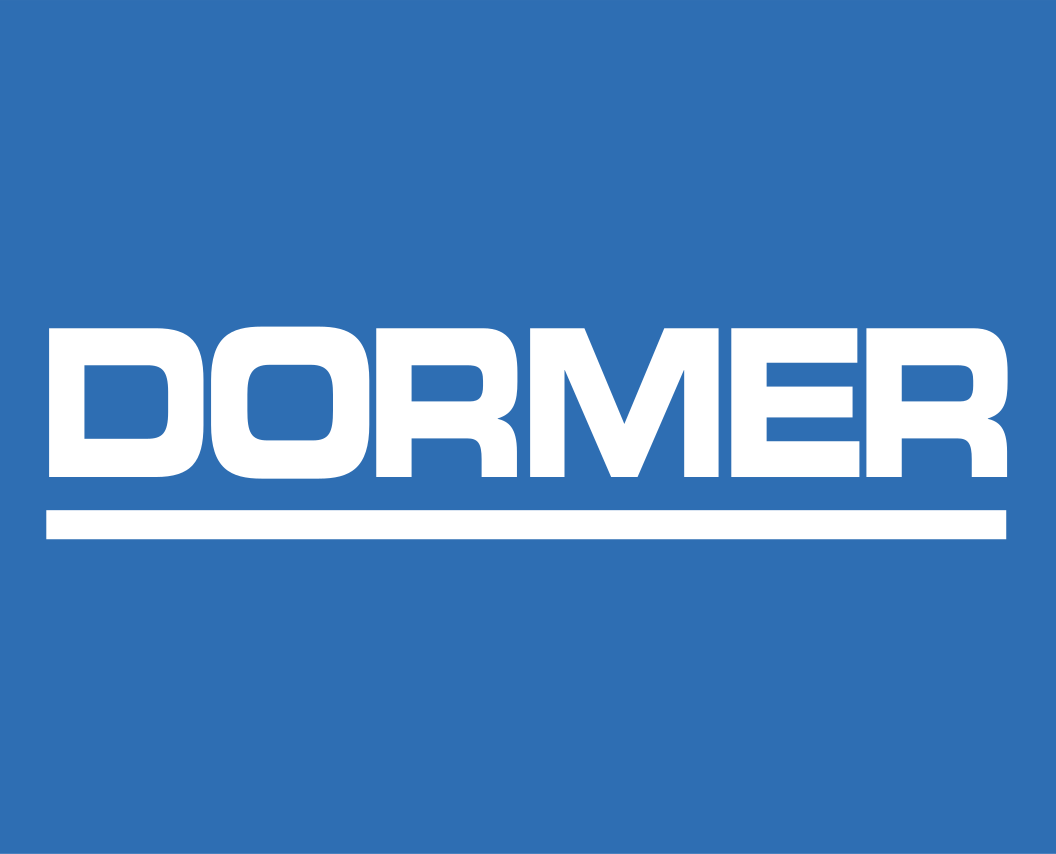 Van Vliet Wealth Management at National Bank Financial
Van Vliet Wealth Management Group provides independent investment advice to high net worth individuals, families, trusts and corporations using a risk management philosophy…

Since the early 1980s, Magne-tec has been providing medical healthcare providers the most advanced and performant therapy devices on the market
Canada's leading online retailer for orthopaedic braces & supports, wellness products, medical supplies and more!
Supporting foot care professionals since 2006 by providing quality foot care instruments, equipment, and supplies.